"There is no escape. You can't be a vagabond and an artist and still be a solid..."
– Hermann Hesse (via samsaranmusing)
10 tags
"Why am I so anxious? And then it hits me. I'm not anxious, I'm lonely. And I'm..."
– Augusten Burroughs, Dry (via 1995you)
"Je ne sais pas vraiment pourquoi on écrit, ni pour qui. Je ne suis pas sur que..."
–  Françoise Sagan (via illquoteyou)
10 tags
Watch
jodema: "Dance, dance, otherwise we are lost." Pina (Wim Wenders, 2011)
"It's much easier to not know things sometimes. Things change and friends leave...."
– Stephen Chbosky, The Perks of Being a Wallflower (via pensievemind)
9 tags
7 tags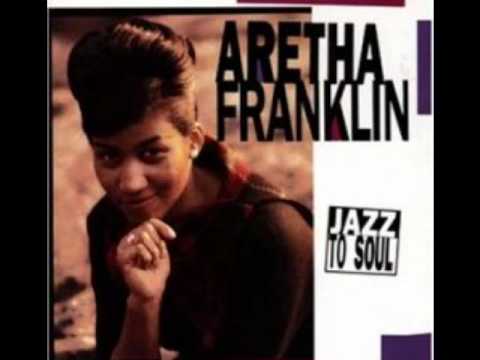 "Whenever you find yourself on the side of the majority, it is time to pause and..."
–  Mark Twain (via hoodoothatvoodoo)
"I am awfully greedy; I want everything from life. I want to be a woman and to be..."
– Simone de Beauvoir (via left-nut)
4 tags